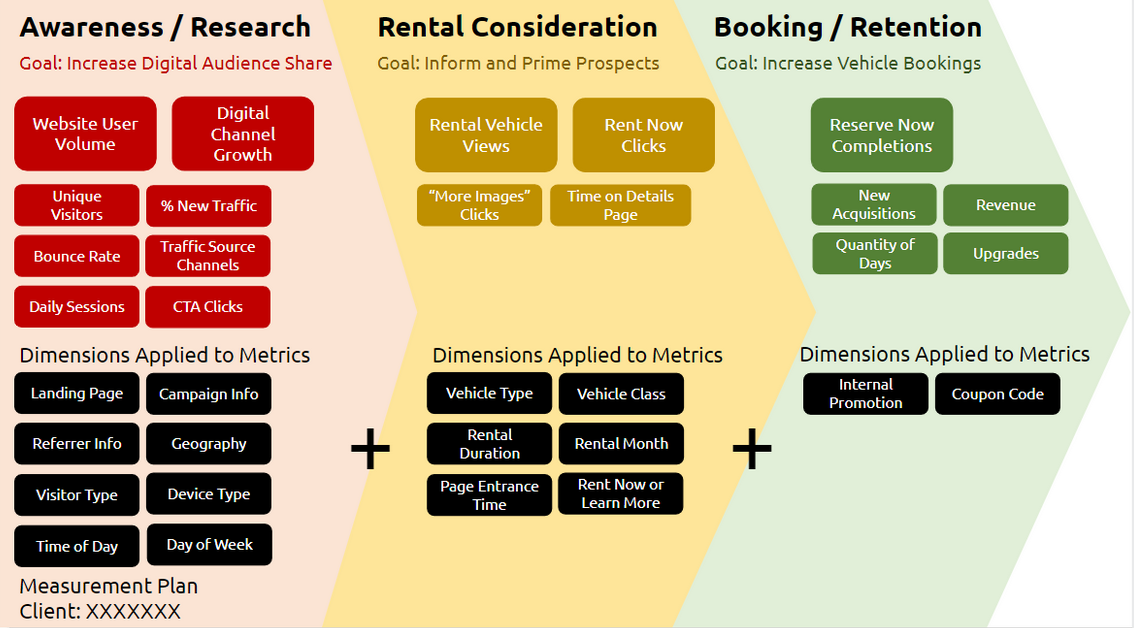 Adding Tags to Your Web or Mobile App
Web analytics implementations often rely on tag management platforms like Matomo Tag Manager, Google Tag Manager, Tealium IQ, or Adobe Dynamic Tag Manager to manage a disparate set of tracking tags added for data capture.
Newer platforms like Segment take an API-first approach, having a single set of tracking tags that send data to an API hub or customer data platform (CDP) for data to be sent various marketing tool vendors (Facebook Pixel, LinkedIn Insights tag, etc.).
Urchin and Satellite are so 2008
Regardless of the approach, the nature of web analytics is evolving.
Here are a few developments that may reshape the web analytics landscape:
Increased use of artificial intelligence
More user control of data privacy
Improved security
Greater integration with marketing, analytics, data visualization, and ad tech platforms
Increased efficacy with cross-device tracking
Intuitive and sophisticated measurement approaches
CDP or TMS?
Tag management systems (TMS) and CDPs are both solutions for data capture and management, but they serve different use cases.
Customer data platforms allow companies to collect, centralize, standardize, and route customer data from an array of data sources to various analytics and marketing tools. They could be used as a replacement for traditional web analytics tagging, though CDPs also complement tag management systems. CDPs reduce tag bloat since, when an event occurs, a single tag is submitted to a remote server where it is processed and the data are syndicated to third party platforms.
Tag management solutions simplify the process of adding and updating tracking tags on a website, providing a centralized interface for managing and deploying tags. TMSs reduce the need for developers to make code changes every time a new tag is added to a website or mobile app. Tag management systems provide a UI to manage tags at the point of collection, while CDPs offer a UI to route tag data after collection and processing.
The Best Approach is the One that Works for You
Speed-to-market via tag management combined with a data backbone (a shared data layer) can coincide with a CDP that collects data and syndicates it after processing takes place. A hybrid approach keeps page load times low while still fueling a broad set of marketing activities.
Ultimately, team structures and the needs of an organization should inform decisions related to how best to set up web analytics. Subschema recommends taking some time to understand the needs of the teams that make up your business before beginning to add tags to your digital properties. Vaultalytics has a great article about tagging governance that goes into more detail about planning your tagging strategy.
Scott Fillman, EdD
Co-Founder & Analytics Implementation Engineer, Subschema