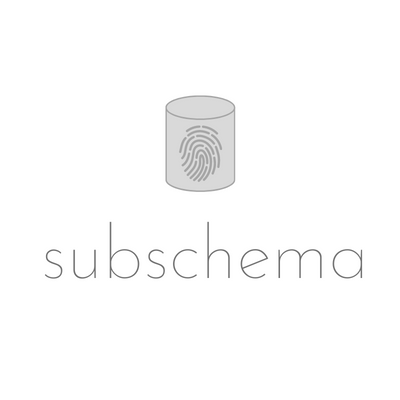 We are web analytics tagging experts. Subschema was founded by passionate tagging enthusiasts.
History
Subschema started when a small husband and wife web development team realized that tagging and web analytics implementation is one part science and one part art. Developing a unified data layer and comprehensive tagging capability requires a novel development approach that requires understanding of marketing practices and technical acumen.
Born in Minneapolis
Minneapolis is a city built on innovation. With a high per capita concentration of Fortune 500 companies, cutting edge health science start ups, the Mayo Clinic, and a burgeoning small and medium sized B2B business community, Minnesota outperforms.
The pacemaker was invented in a garage in northeast Minneapolis, spawning Medtronic.
The first snowmobile was fashioned in a shop in Roseau, giving birth to Polaris.
The first thermostat used to control a furnace was invented in St. Paul, resulting in the founding of Honeywell.
Minneapolis is alive with digital marketing and web development firms that service companies of all sizes, from startups to giants like United Health Group. Most firms offer a full set of services.
We don't.
As veterans of the agency world and as insiders working for companies along the likes of Radisson, Medtronic, Boston Scientific, Optum, and DecoPac, the team that built Subschema recognized a need for a focused practice specializing in an analytics-focused approach to digital transformation.
Evolving since 2007
In 2007, a small freelance operation began focused on selling digital music and merchandise online for local artists and musicians. In 2017, Vaultalytics was co-founded by the founder of Brand & Butter and future members of the Subschema team. Vaultalytics offers a platform of tools that empowers small businesses by giving them access to advanced digital business features. Subschema was formed in 2022 to provide specialized consulting for the Vaultalytics platform and for those wanting to use their own tools.
Today
Subschema evolved with a single philosophy: a holistic view of your data should be the base that your digital strategy is built on. We are committed to staying focused on our core competencies and building a reputation based on service, humility, and excellence.