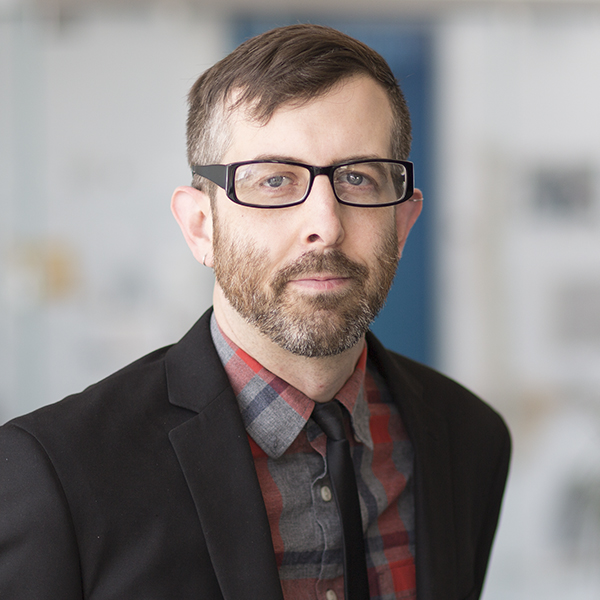 Web Analytics Implementation Engineer
Scott Fillman is a seasoned digital leader, certified Google and Adobe Marketing Cloud Solution Partner. His expertise lies in web analytics, with proficiencies in both the front and back-end developments of standards-compliant web and mobile applications. As an authority in content management systems and a strategist specializing in data-driven, human-centered design, Scott seamlessly integrates targeted web analytics reporting, e-commerce funnel tracking & analysis, and semantic markup into his projects.
With a solid foundation of over 8 years as a support professional in healthcare, Scott couples his client-centered approach with 15+ years of digital strategy experience. This unique blend ensures that his clients benefit from the best of both worlds - a data-focused perspective anchored in human-centered design principles.
Traits:
An inclusive leader who champions equity and builds high-performing, diverse digital teams.
A balanced blend of analytical and critical thinking, with a keen appreciation for design, usability, and user experience.
Expertise in enterprise-level web analytics tools and methodologies, including organic ranking, linking, SEO, SEM, and lead capture.
Recognized as the go-to professional for business solutions and technical problem-solving.
Certifications include Google, Matomo, and Bing Professional.
Subject Matter Expertise:
Digital Analytics Implementation & Tagging: Mastery in Google Analytics, Adobe Analytics, and Matomo.
CMS: Adept in Adobe Experience Manager, WordPress, Grav, Concrete 5, and headless CMS systems.
Conversion Rate Optimization: Proficient with Hotjar, Crazy Egg, VWO, Optimizely, and Google Optimize.
Specialties:
Authority in Web Content Management Systems (headless and component-based)
Experienced in Domo, Tableau, and Google Data Studio.
Proven skills in Digital Property Auditing, Digital Analytics + Reporting, Data Query + Visualization
Significant Achievements:
Spearheaded the setup and configuration of advanced tag management implementations for three prominent organizations.
Successfully boosted the year-over-year revenue from paid media sources for an online retailer's Black Friday-Cyber Monday campaign by an impressive 258.41%. Furthermore, he enhanced the conversion rate from 1.52% to a commendable 5.47%.
Leveraged organic strategies to elevate Twitter followers for a non-profit by a staggering 233% in just four months.
Through his dedication, technical prowess, and strategic thinking, Scott Fillman stands out as a transformative force in the realm of digital analytics strategy and implementation.